TITLE
Life In London


AUTHOR
Quality Of Life

DESCRIPTION
Not just any photography book with work submitted by unpublished photographers. But one which details the weirdest summer ever on record in London. Featuring 15 artists, and sponsored by the good folk at adidas.

Printed on uncoated recycled paper in the UK.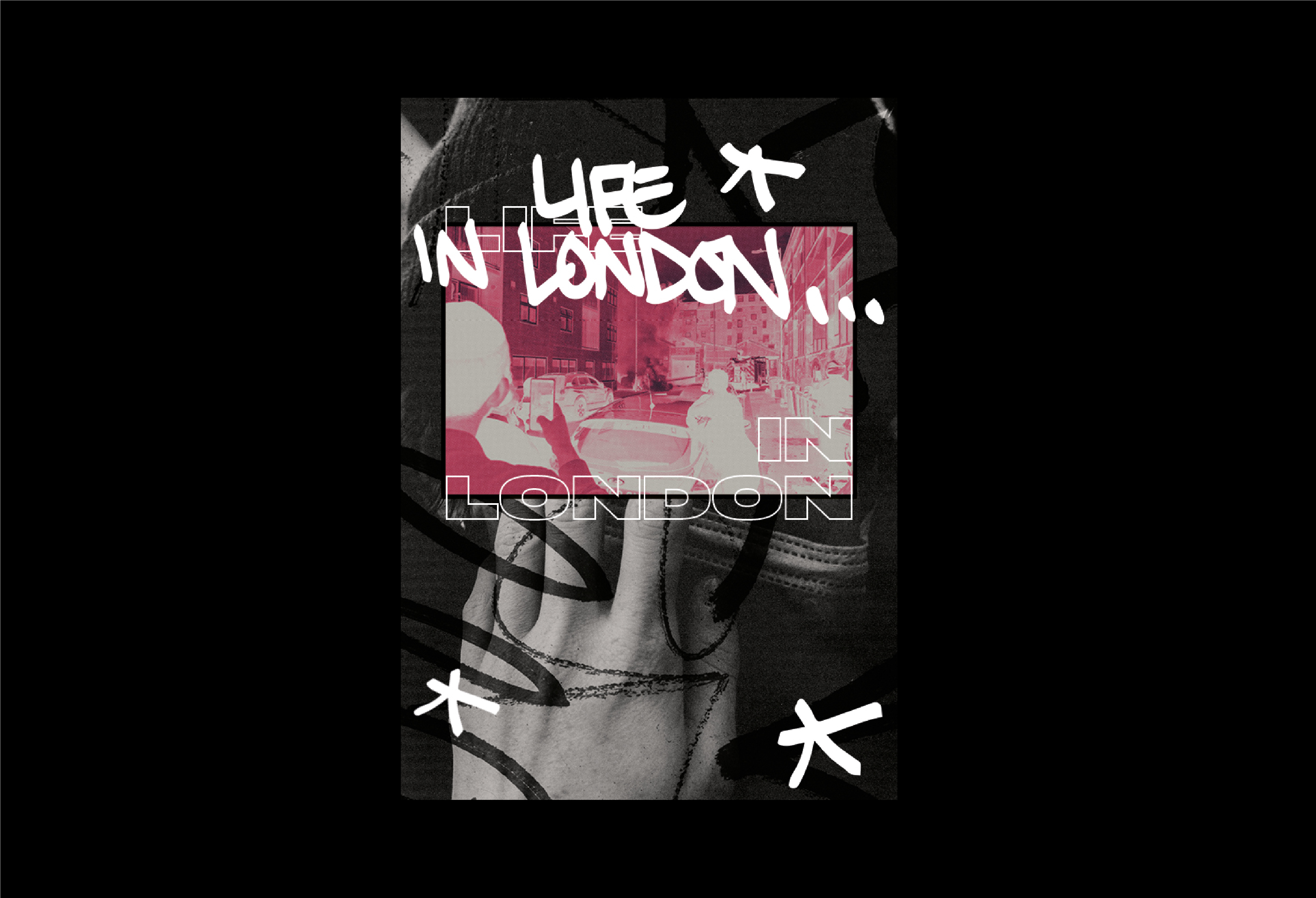 YOU MAY ALSO LIKE...