TITLE
Kip


AUTHOR
Quality Of Life
DESCRIPTION
Ben Ellis-Rees has gone and made a book. An actual book. A book to read, have on a coffee table, kill a moth with. It's a visual arts book about dreaming that features 17 pieces of work from a collective of crazily talented individuals. This has been a passion project for Ben for the past 3 months and he is stoked to finally say it's available to buy. Copies are £10 and 100% of the profits are going to the mental health charity Mind. Don't sleep on it.
Featuring work from:
@joepagebrown
@m_hblake
@aseltambay
@danikm
@comicsams.ttf
@charliepatrick_
@milo_anani
@remedic.teez

PRICE
£10.00

DETAILS
- cm x - cm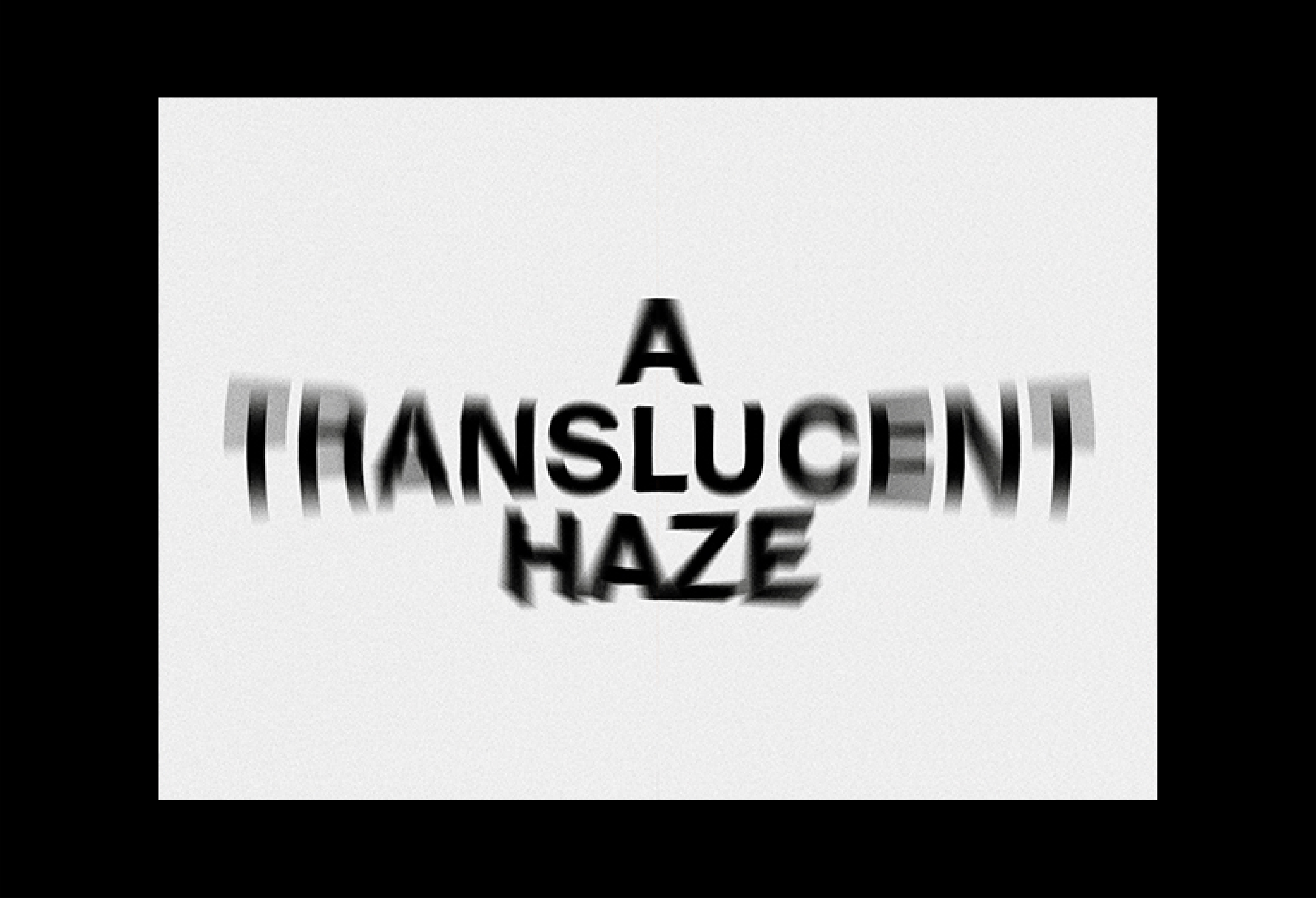 YOU MAY ALSO LIKE...